Laurie Anne Faulkner
Victoria, Mortgage Broker
Canada's Mortgage Experts
Tel: 250-588-2288
Cell: 250-588-2288
Fax: 250-984-0800
Invis. We are Canada's Mortgage Experts
watch video
Mortgage Kit - #1 - Are You Ready To Buy A Home?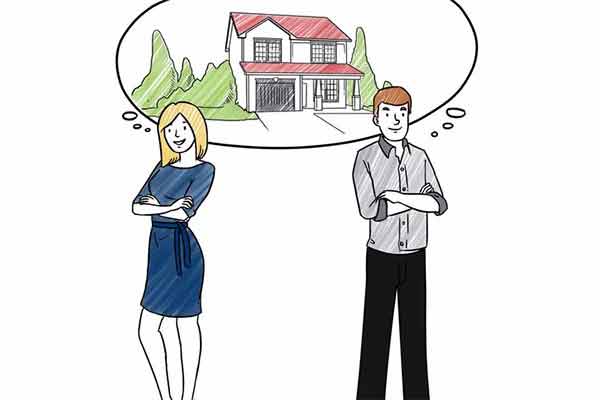 watch video
Mortgage Kit - #2 - How much downpayment do you need?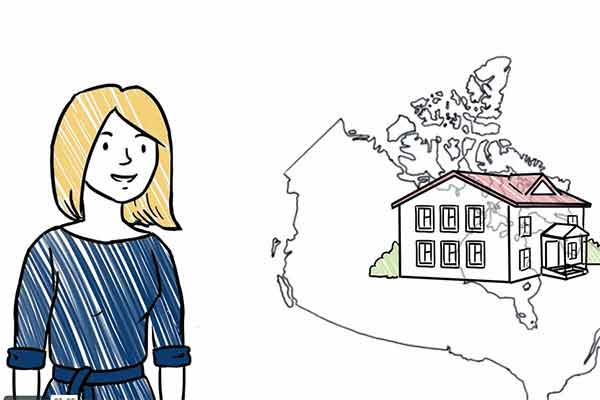 watch video
"Laurie-Anne was a god send for us, as we had no knowledge of the mortgage process. She patiently walked us through the steps, obtained excellent offers from several banks, and then efficiently got us through the paperwork. Beyond the mortgage, Laurie -Anne also has a wealth of contacts for those other services needed when taking on a property. We would highly recommend her to anyone looking for a broker."
"Laurie Anne got results for our enterprising non-profit when other banks and credit unions were unwilling to come to the table to finance our amazing community revitalization project. Happy to say, 10 years on, the Cornerstone building is a success and the Fernwood renaissance is well underway. Thank you! Roberta Martell March 3,2014"
"Laurie Anne, is an outstanding resource when making the significant decision to invest in real estate. My family and I have had the opportunity to utilize Laurie Anne's expertise to purchase three homes both in Canada and while living overseas. Laurie Anne, posses an amazing ability to provide incredible service support with tremendous time efficiency. There is no question...more Iain Brambell High Performance Advisor at Own The Podium March 6, 2014"
"Fay Melling President, Senior Business Analyst, Project Manager at Arcana Consulting Inc I consulted with Laurie-Anne for my two most recent mortgages and I have been thrilled with her work in helping me find the right ones for me. She is very knowledgeable, speaks of financing options in plain English and makes them very easy to understand. It's been a real pleasure working with Laurie-Anne. February 27, 2014,"
"With her industry experience, Laurie Anne covers all of the details, providing expert advice. She is creative in her approach and thorough in all aspects of the process. Highly recommend her! January 26, 2014,"
"Laurie Anne is a hardworking and detail oriented mortgage broker who has been very reliable each time I've worked with her. Kyle Hunker CFO at Pacific Light and Power January 22, 2014, K"
We appreciate your reviews... your feedback matters